Bed Block
Regular price
$39.99
Sale price
$37.99
Unit price
per
Sale
Sold out
Introducing our Premium Bed Block Foot Support Pillow: Elevate your nightly comfort with this versatile pillow designed to alleviate toe pressure and lift sheets, providing you with a truly rejuvenating sleep experience.
🌟 Key Features:
Quality Craftsmanship, Made in America: Crafted with a premium 100% polyester cover, our durable Bed Block pillow is proudly manufactured in the USA, ensuring exceptional quality and longevity.

Relief for Discomfort and Post-Surgery Recovery: Designed to aid in the recovery process from injuries, ailments, and surgery, the Bed Block offers crucial support by elevating and cushioning legs, feet, head, or neck, providing the comfort you need for a speedy recovery.

Enhanced Circulation, Reduced Pressure: Experience improved blood circulation and reduced foot pressure while you sleep. The Bed Block supports leg elongation, ensuring you wake up feeling refreshed and revitalized.

Durable, Comfortable, and Effortless Setup: Crafted from resilient foam, our foot pillow maintains its shape even under sheets. Setting it up is a breeze, ensuring hassle-free use and consistent support night after night.

Easy Maintenance with Machine Washable Cover: Featuring a sleek polyester cover equipped with a high-quality YKK invisible zipper, caring for your Bed Block is a breeze. Simply toss it in the washing machine for a fresh and clean feel.
Experience the transformation in your sleep quality with the Bed Block Foot Support Pillow – your solution for elevated sheets and blissfully comfortable toes throughout the night. Elevate your sleep, elevate your life!
Share
View full details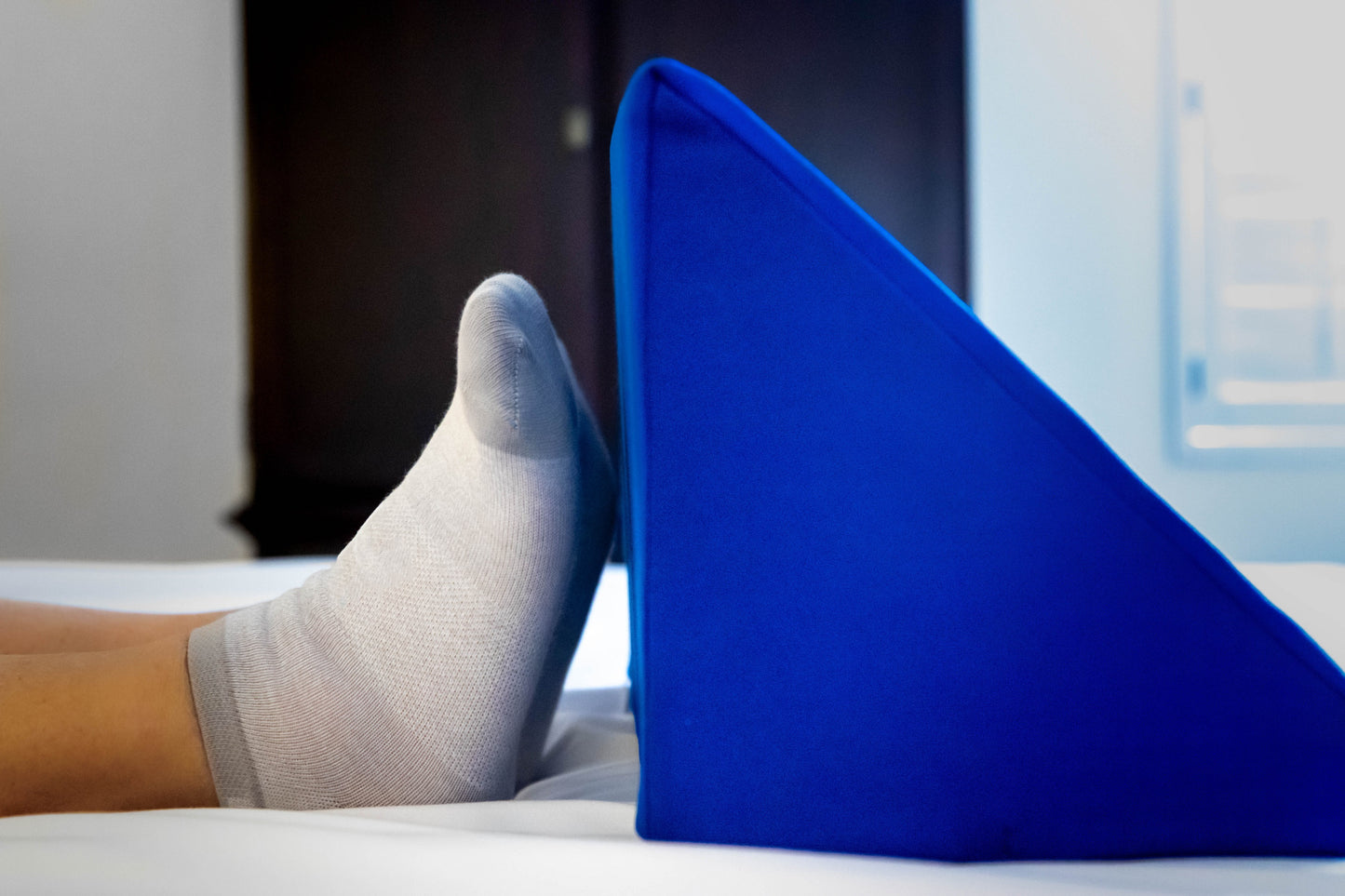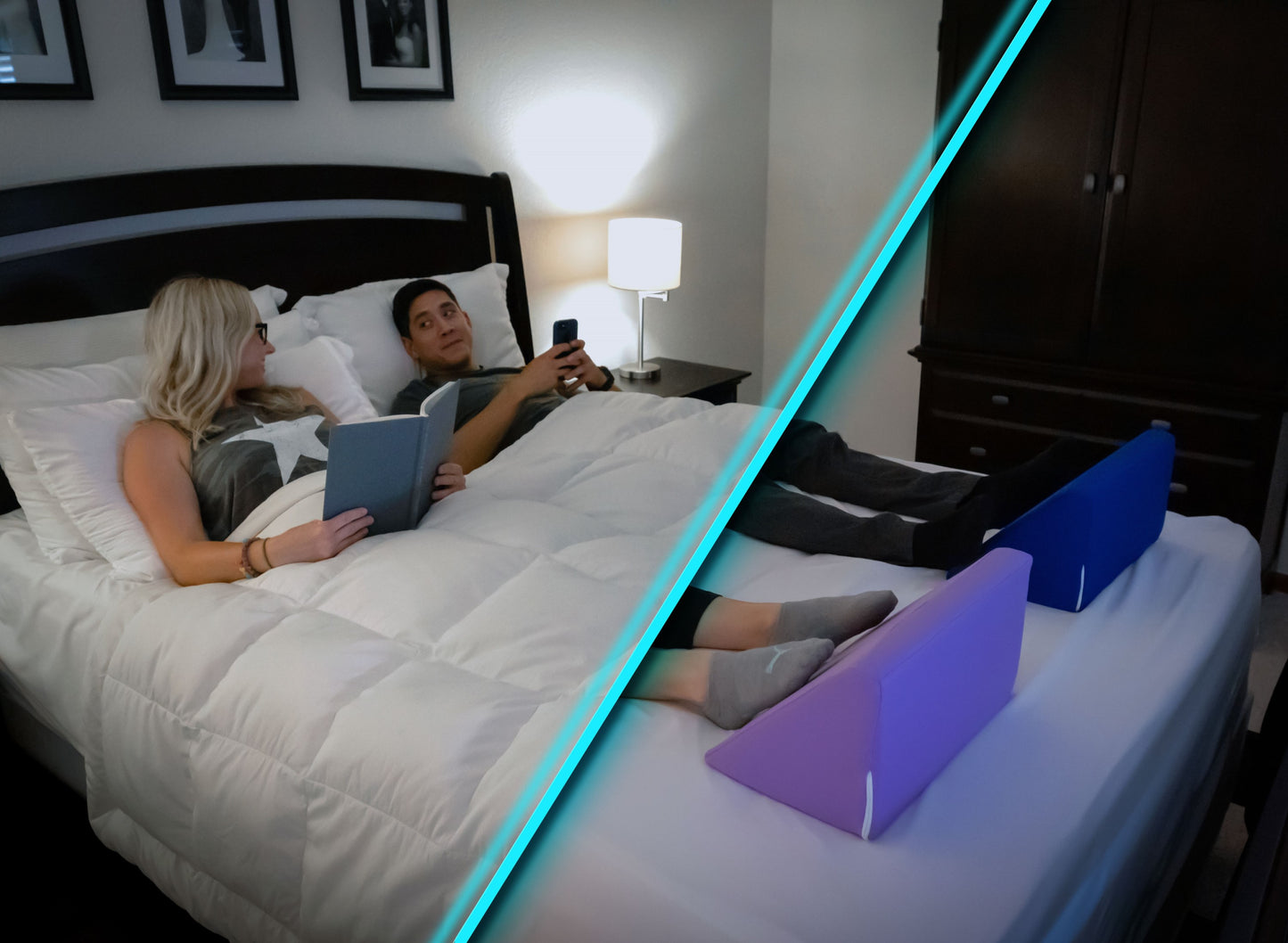 High Quality, Built To Last
Simple to use

DURABLE, COMFORTABLE, AND EASY TO INSTALL: The strong foam foot pillow maintains its shape under sheets and is hassle-free to set up. Just slide right in and enjoy.
Improved Circulation

IMPROVED CIRCULATION AND REDUCED PRESSURE: BedBlock promotes leg elongation for enhanced circulation and reduced foot pressure while sleeping.
Machine Washable

MACHINE WASHABLE COVER WITH INVISIBLE ZIPPER: Featuring a sleek, machine-washable polyester cover with a high-quality YKK invisible zipper for easy maintenance.